VICTORIA YA WORSHIP NIGHTS
"All the nations you have made will come and worship before you, Lord; they will bring glory to your name. For you are great and do marvelous deeds; you alone are God" Psalm 86:9-10.
Contact vcrcyaworship@gmail.com for more information on joining the worship team at a future event.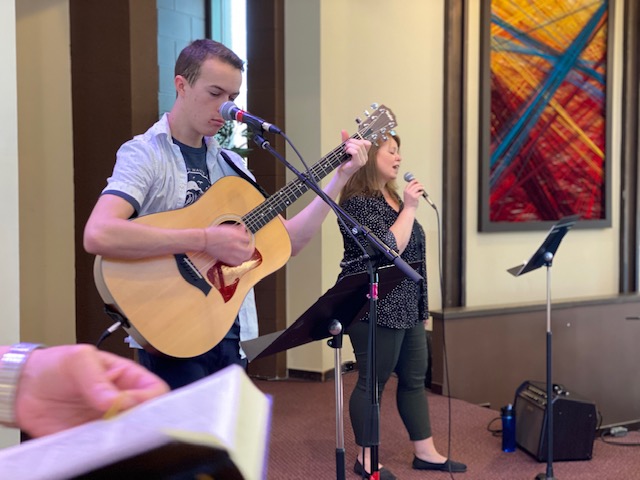 Piccolo player? Organist? There's room for more musicians at a future worship night. DM us on Insta (@vcrcyaworship) or send an email.
We met in September and November 2022 for the first two events. What a blessing it was to worship together! Stay tuned for the date of the next Victoria Young Adults Worship Night When we know it, it'll be posted at the top of the page 🙂