CHURCH COUNCIL
VCRC is servant-led by a consistory of members called as Elders and Deacons and our pastors.
STAFF and COUNCIL CONTACTS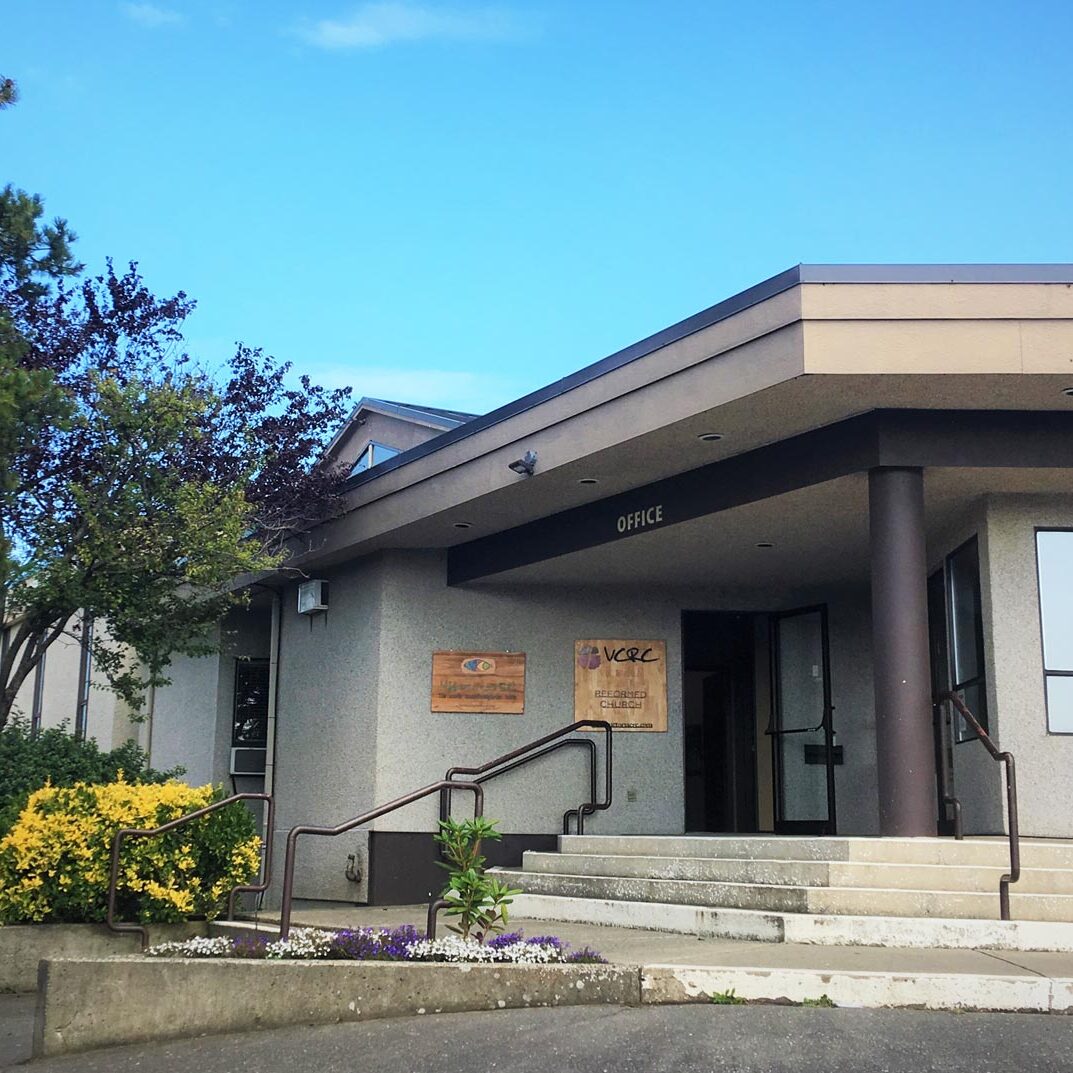 Rev. Bert Slofstra
Interim Pastor (June 2023-)
Ken Oldenburger
Chair of Council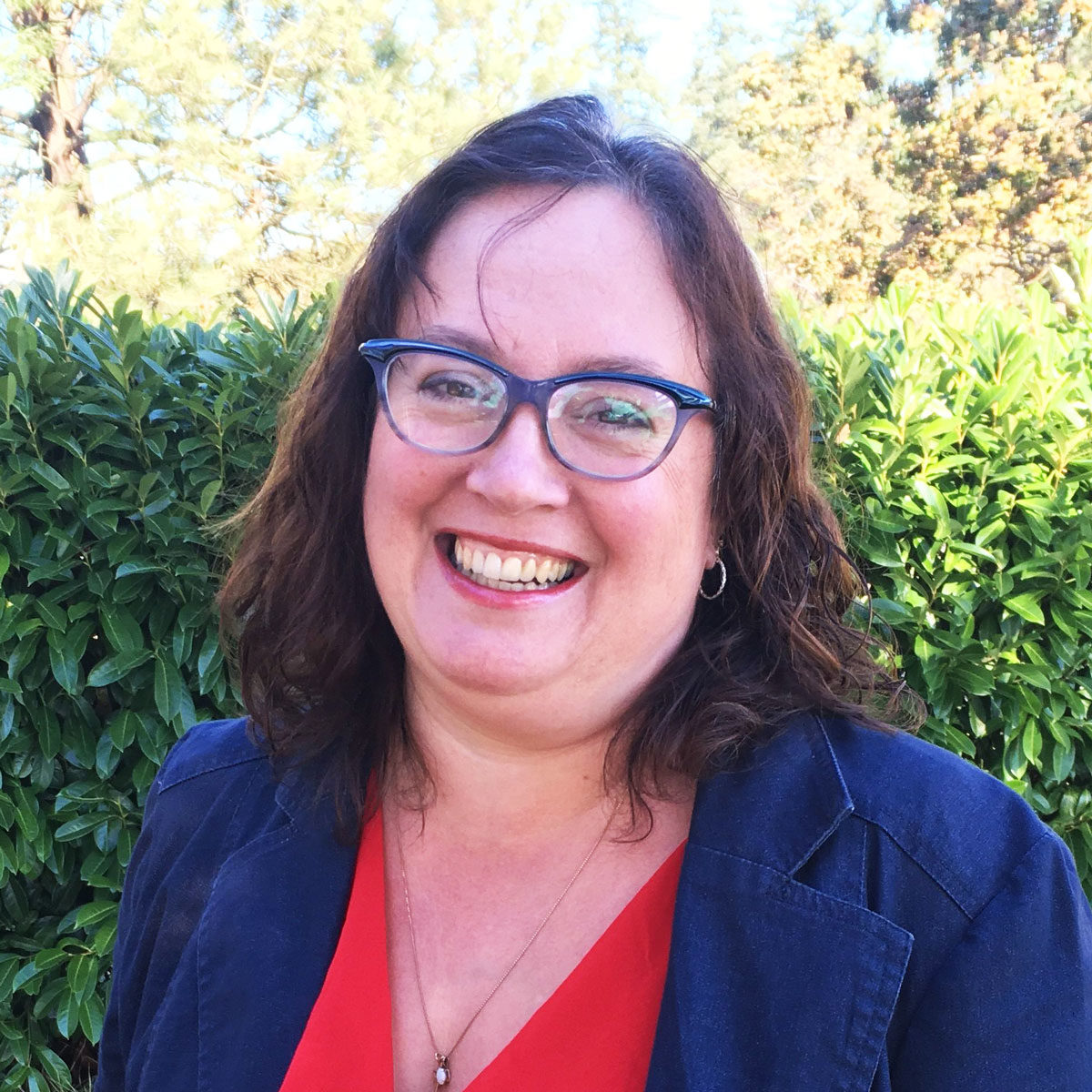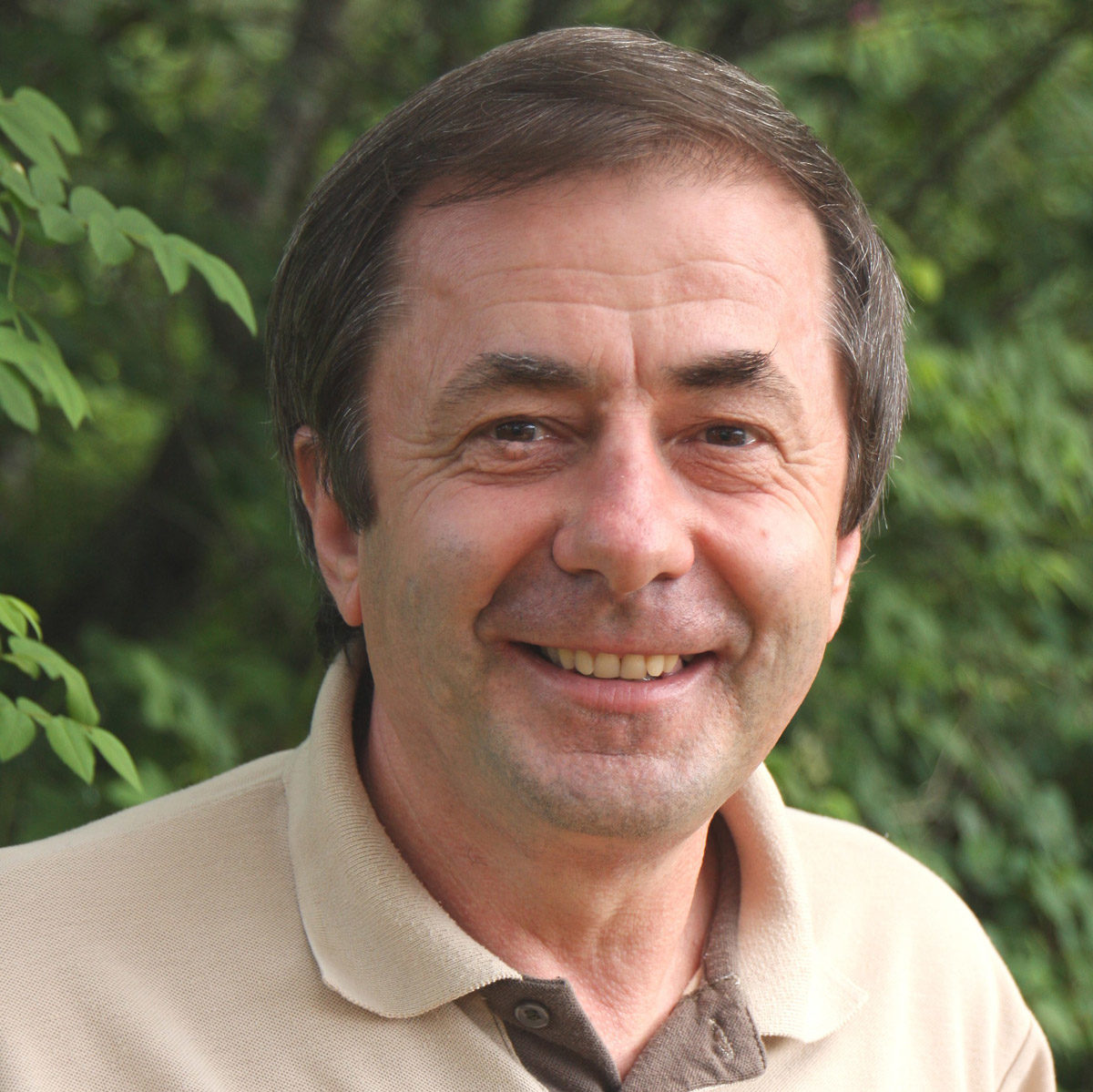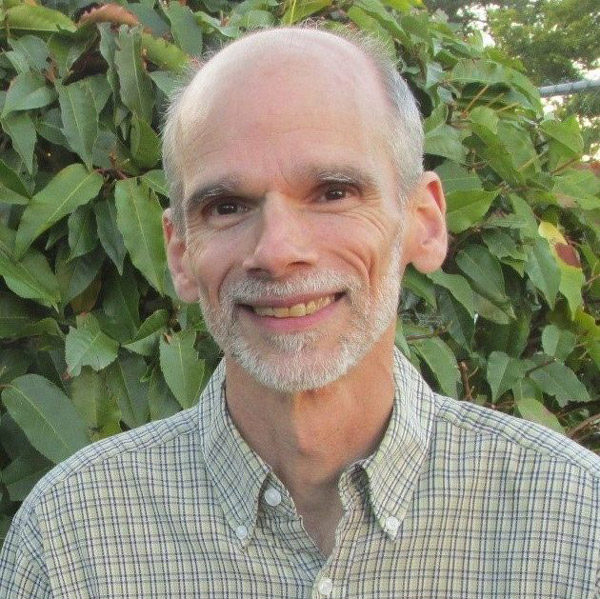 VCRC's
Rev. Bert Slofstra
A Little Bit About Bert & Diane Slofstra…

Bert has been "retired" since June of 2017, and for the 27 years previous to that
he served as lead pastor at Gateway Community (formerly "First") CRC, Abbotsford. He also served at Georgetown CRC, Georgetown, ON (1984-1990), and Lucknow Community CRC, Lucknow, ON (1980-1984).
Bert & Diane's home base is in Surrey. Since retirement, Bert has been active in
helping out 5 other churches (Vernon, Ladner, Prince George, Maple Ridge,
Fleetwood) for extended periods. Earlier in 2023 he was also preaching most Sundays via video at Smithers CRC, and preaching regularly both at Fleetwood and Willoughby
CRCs.
Bert & Diane live active lifestyles. That includes hiking as often as they are able - in
2014 they walked the 800 km. Camino Santiago in 2014; they have completed multiple marathons and half marathons; and they participated in the CRC Sea to Sea bike tours in 2008 and 2017, with Bert on the bike and Diane on the support and gear team.
As far as family is concerned, they have 5 married children and 15 grandchildren, with
a 16th expected in June. Bert & Diane, along with their 2 oldest children, spent a year
in Victoria from 1977-78 for Bert's internship as a seminary student, so they are no
strangers to VCRC. They also each have a sibling at VCRC.
June 2023 Bert Slofstra started pastoring VCRC on a part-time, interim basis.
Pastor Bert generally works Sunday, Monday and Tuesday, though not often in the church building. If you'd like to schedule a visit, Pastor Bert is happy to hear from you. Please connect with him via email (
[email protected]
) or voicemail (250-479-5124).