Our Facilities
VCRC is located in Saanich, a suburb of Victoria. We are at 661 Agnes Street, at the top of the hill between the Pacific Christian School (PCS) Elementary and High School campuses.
We share a long and interconnected history with PCS, which remains to this day as both schools use our sanctuary for weekly chapels.
We also lease space to His Kids (before and after school care) and The Victoria Korean Presbyterian Church.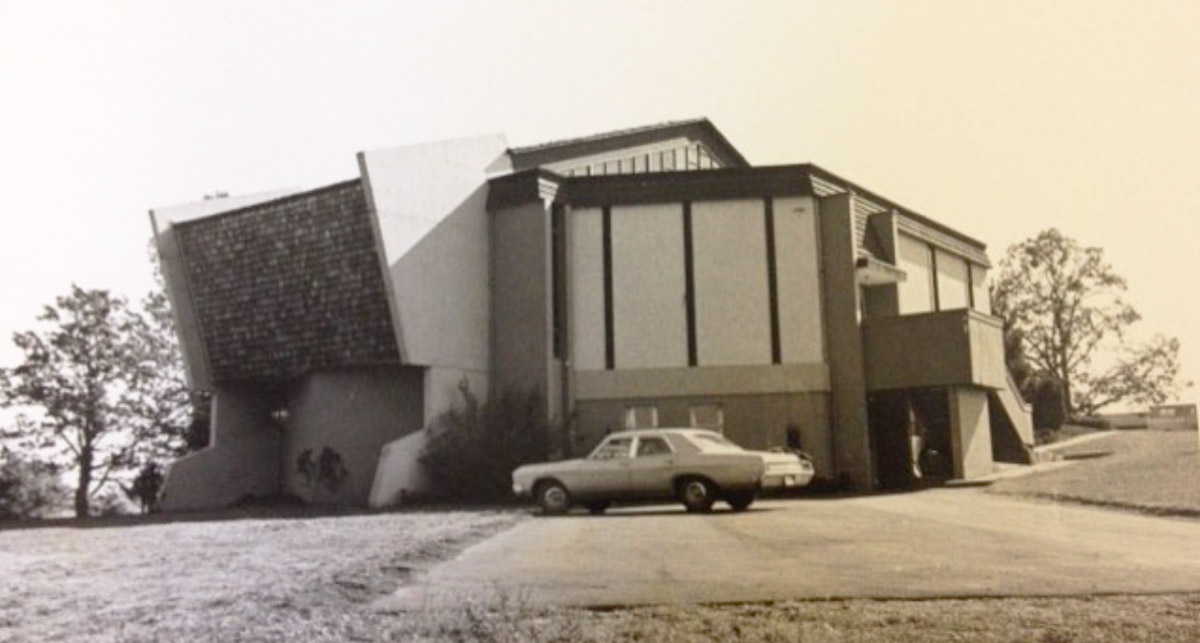 ▲  Original church building from the 1960s
▲  Entrance to Victoria CRC in 2020