MISSION, MINISTRY & SERVICE
We believe that each member "should use whatever gift you have received to serve others, as faithful stewards of God's grace in its various forms. If anyone speaks, they should do so as one who speaks the very words of God. If anyone serves, they should do so with the strength God provides, so that in all things God may be praised through Jesus Christ. To him be the glory and the power for ever and ever. Amen." 1 Peter 4:10-11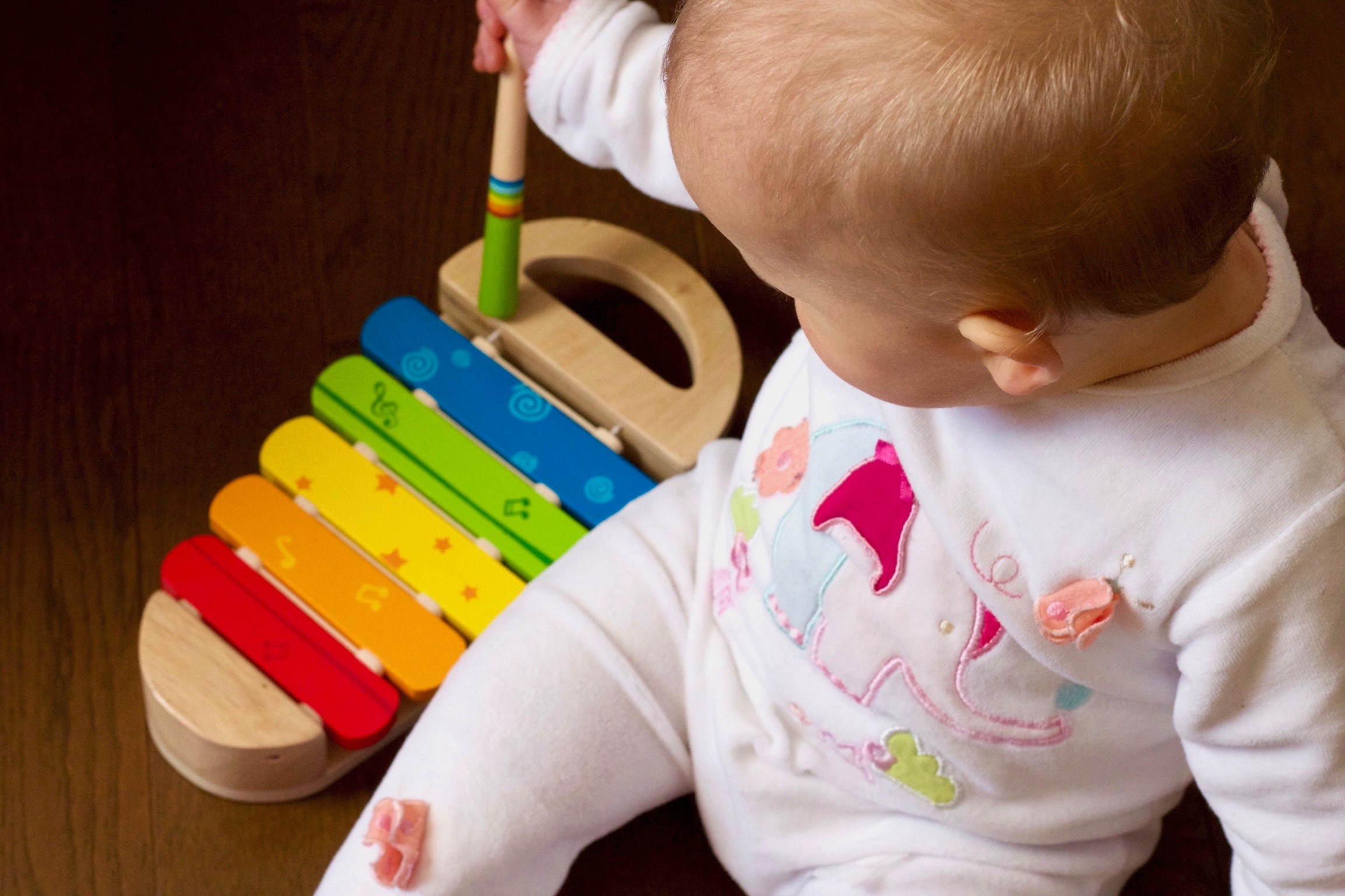 First Impressions Child Care
First Impressions is the VCRC Sunday morning child care – providing infants and toddlers with a safe, clean, environment where they can play and explore all service long.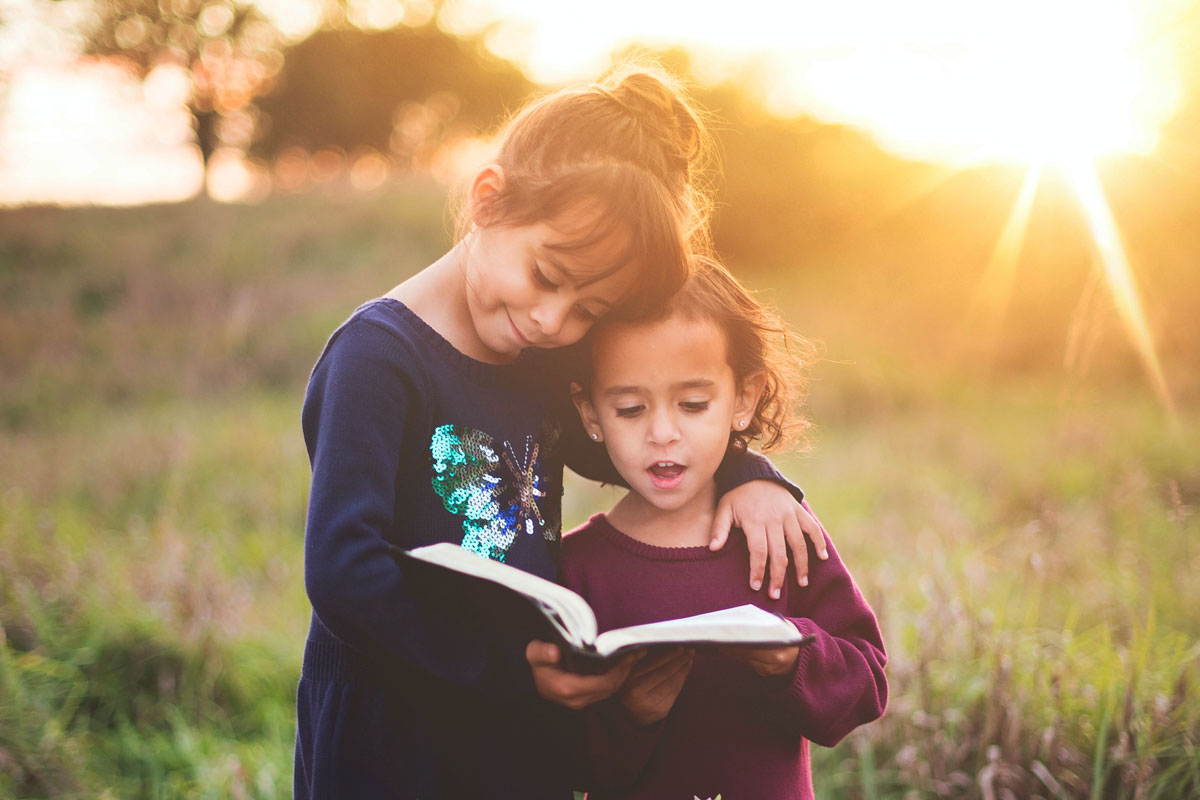 Sunday school is provided for kids age 3 through Grade 5. We follow the Faith Alive Sunday School curriculum. At VCRC parents and families are key partners in helping kids learn about God and who they are in His story.
Cadets helps boys grow spiritually in all areas of life (devotional, mental, physical, and social) by providing Christian men with a uniquely designed structure, program, and materials so that they can mentor boys effectively. (Cadets is a joint ministry with our sister church, Christ Community.)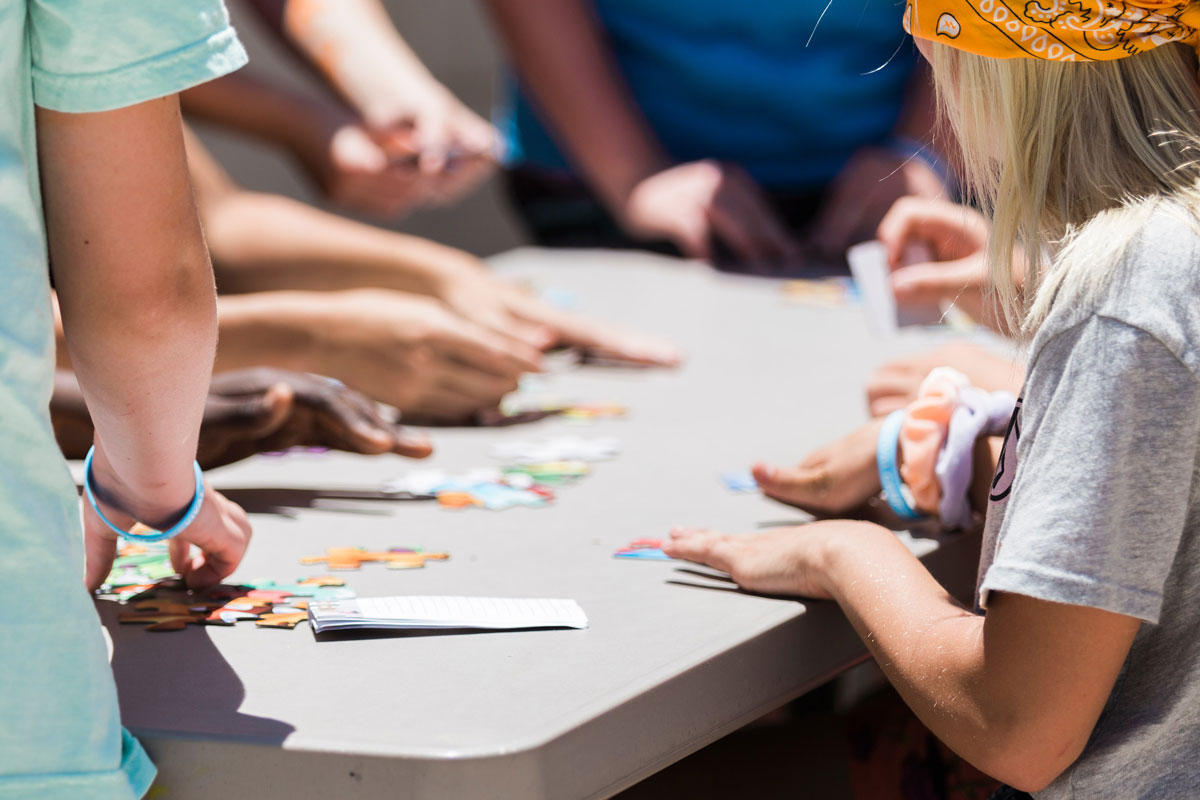 Middle School Youth Group
(Grade 6 – 8)
We meet alternate Sundays for catechism, and other fun group activities are sprinkled throughout the school year and challenge each other to grow in our relationship with God.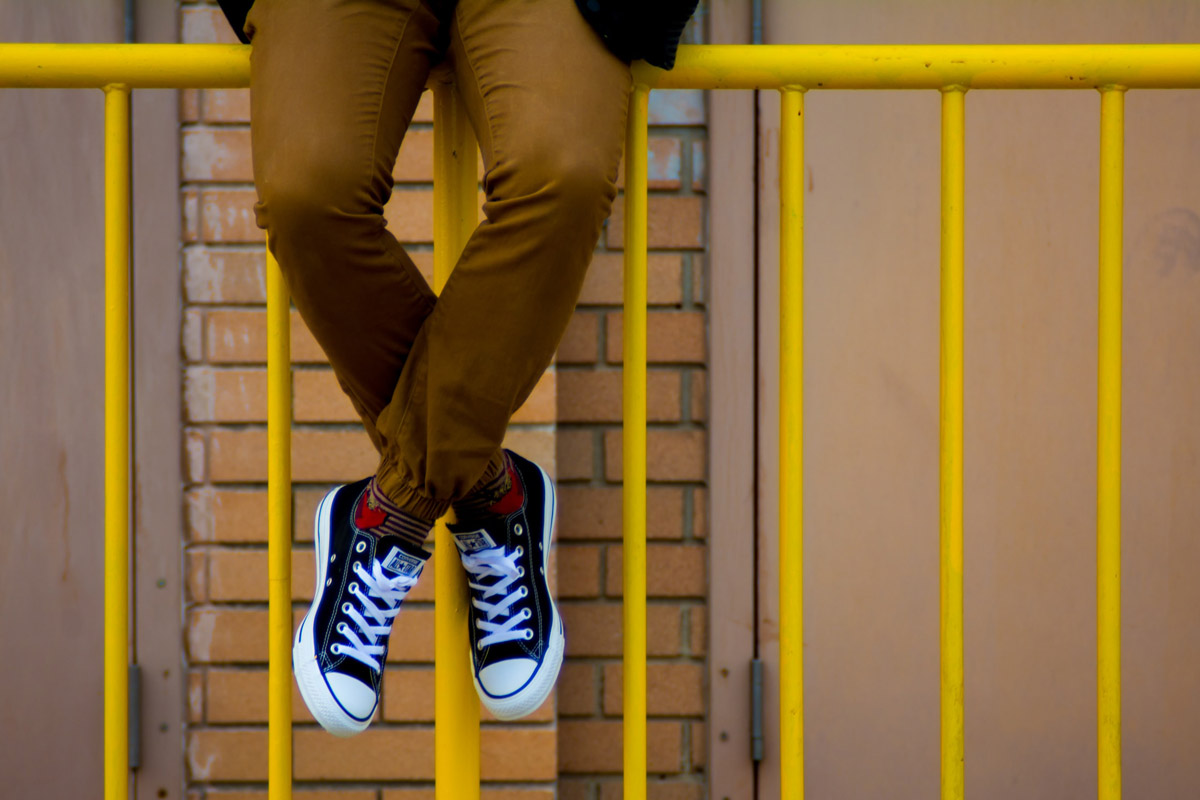 (Grade 9 – 12)
Senior Youth are part of a mentorship program - paired with an adult at VCRC - and regularly connect with their cohorts for Bible Study and group events.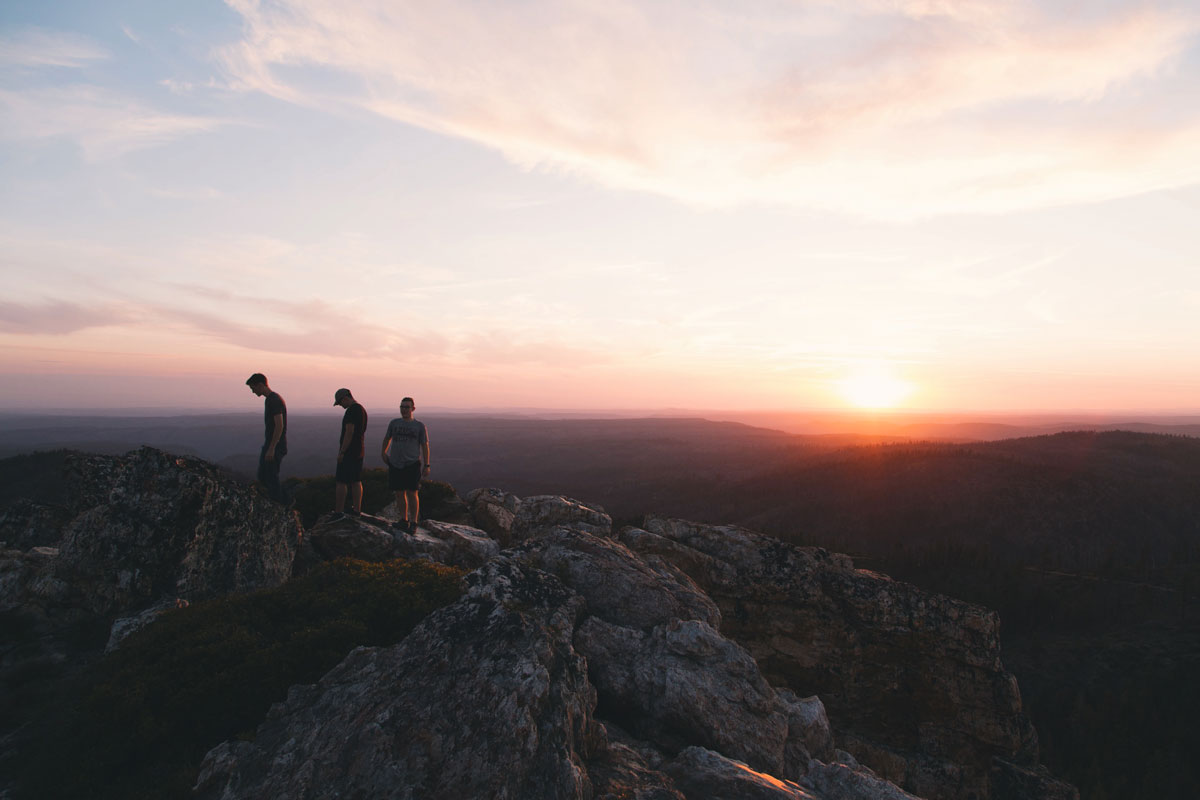 YAM – Young Adult Ministry
A post-secondary small group of young adults supporting each other in their faith formation, educational and career pursuits. Sometimes meeting for a meal or coffee, or planning a local adventure.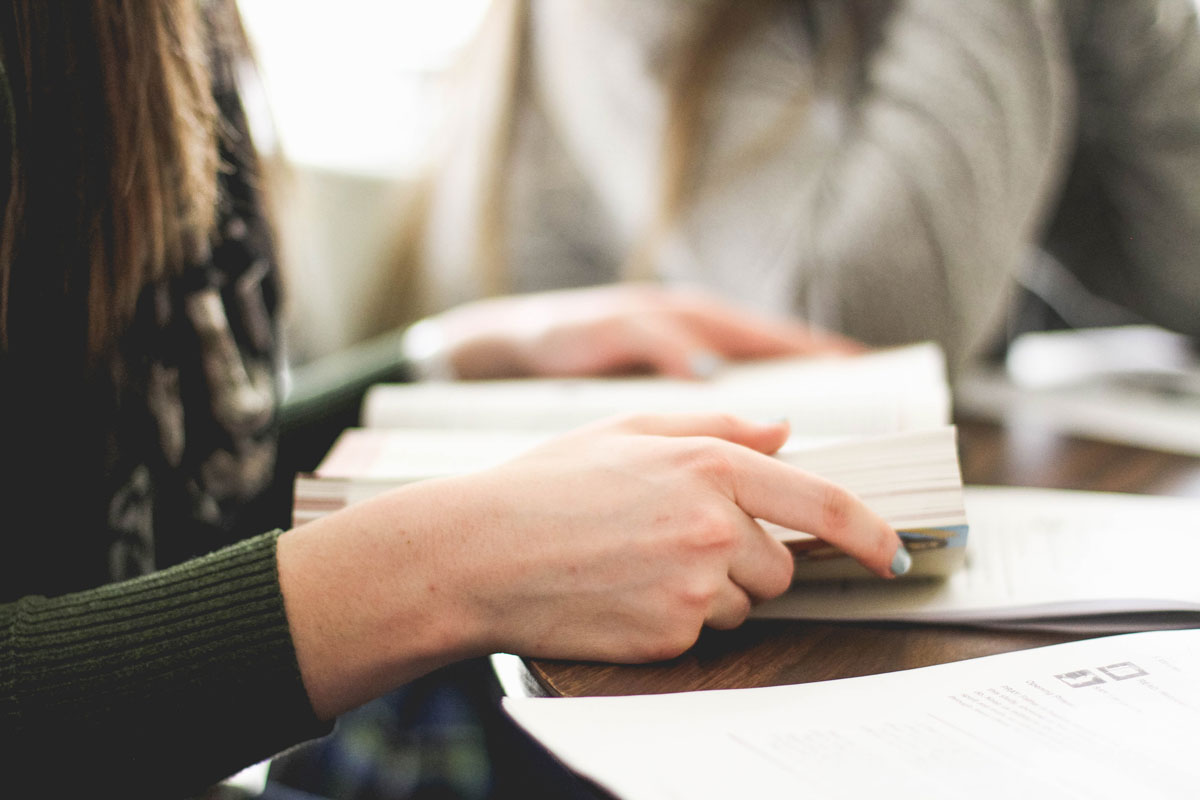 Each Wednesday morning, 9:30 – 11:00, following the school calendar, drop-in at the church for this all-ages women's introductory Bible study, prayer and community time. Coffee/tea/snacks and child care is provided.
Men's Drop in Bible Study
Early Thursday mornings during the school year, drop in to this men's Bible Study in the church library. We meet 7:00-8:00 AM. Coffee and muffins provided.
During the church year there are several opportunities for learning about more about faith and life in Jesus Christ. Speak with one of our pastors to learn more.
For Seniors (55+) on the second Tuesday morning, September to May here at the church, providing Bible study, prayer, low cost luncheon, opportunities for social engagement, community education/ life long learning.
Meets the first Thursday of the month at 7:30 PM September through May in the foyer at "The Oakwood" (4535 Viewmont) to sing hymns and choruses around the piano.