MISSION, MINISTRY & SERVICE
We believe that each member "should use whatever gift you have received to serve others, as faithful stewards of God's grace in its various forms. If anyone speaks, they should do so as one who speaks the very words of God. If anyone serves, they should do so with the strength God provides, so that in all things God may be praised through Jesus Christ. To him be the glory and the power for ever and ever. Amen." 1 Peter 4:10-11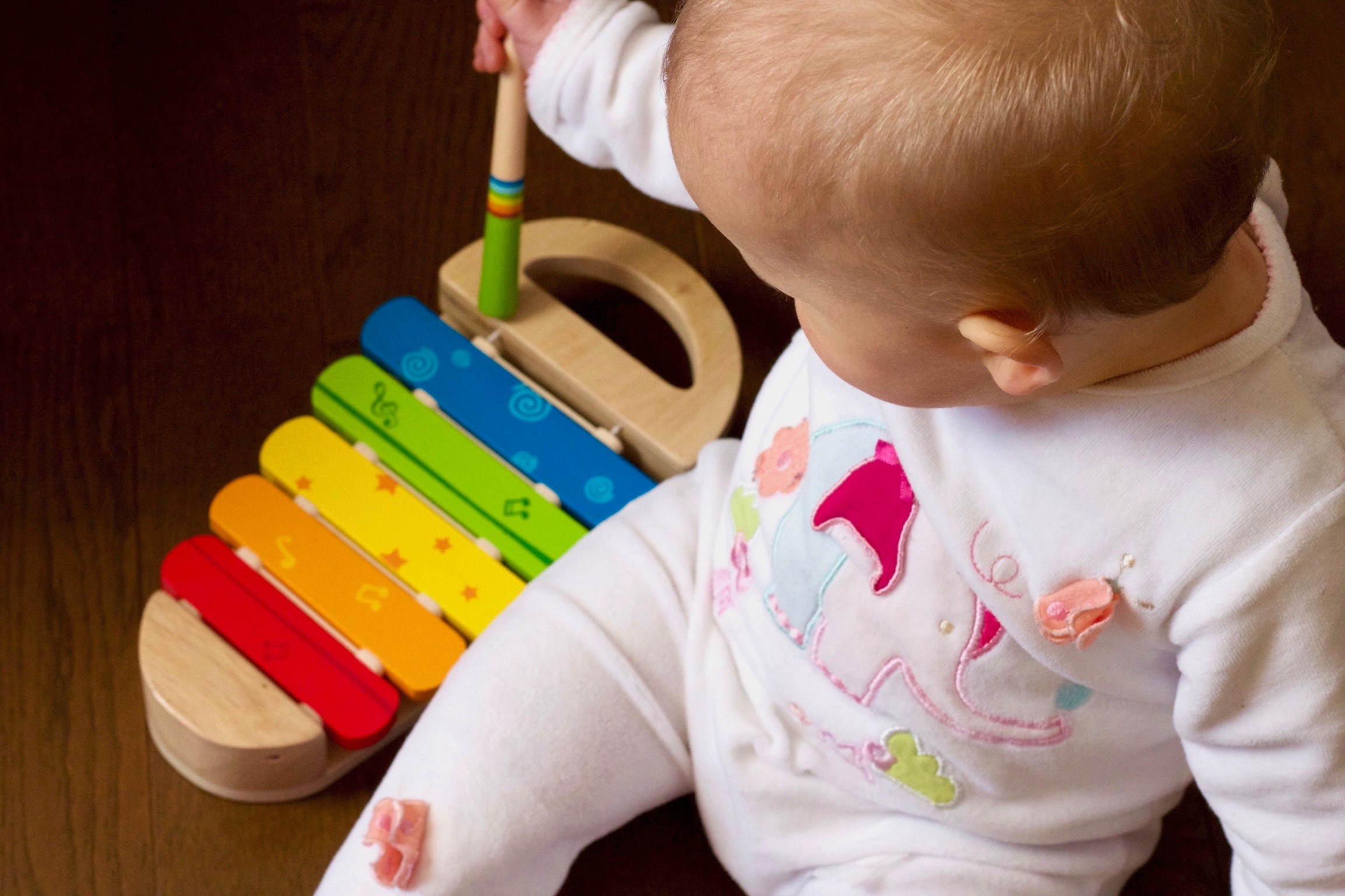 First Impressions Child Care
Closed due to COVID. Infants are very welcome participants in Sunday services! There is a changing table in the upstairs washroom or a  nursery room downstairs (where you can listen to upstairs audio) if you need a quiet space for a moment.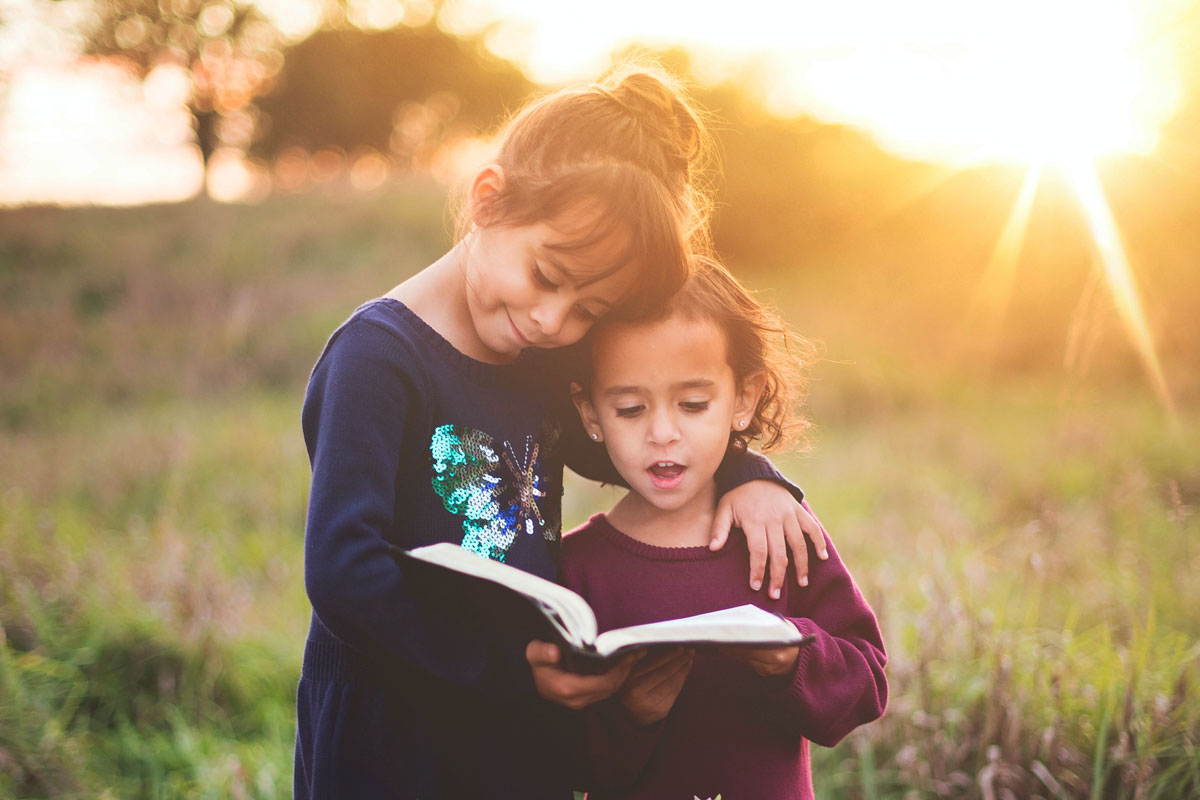 Sunday School has re-booted as "Gym Sunday"! Children of all ages are very welcome participants in services — squirms, wiggles and all! Weekly children's messages and bulletins to print out complement Faith Formation in the home.
On hiatus. Cadets helps boys grow spiritually in all areas of life (devotional, mental, physical, and social) by providing Christian men with a uniquely designed structure, program, and materials so that they can mentor boys effectively. (Cadets is a joint ministry with our sister church, Christ Community.)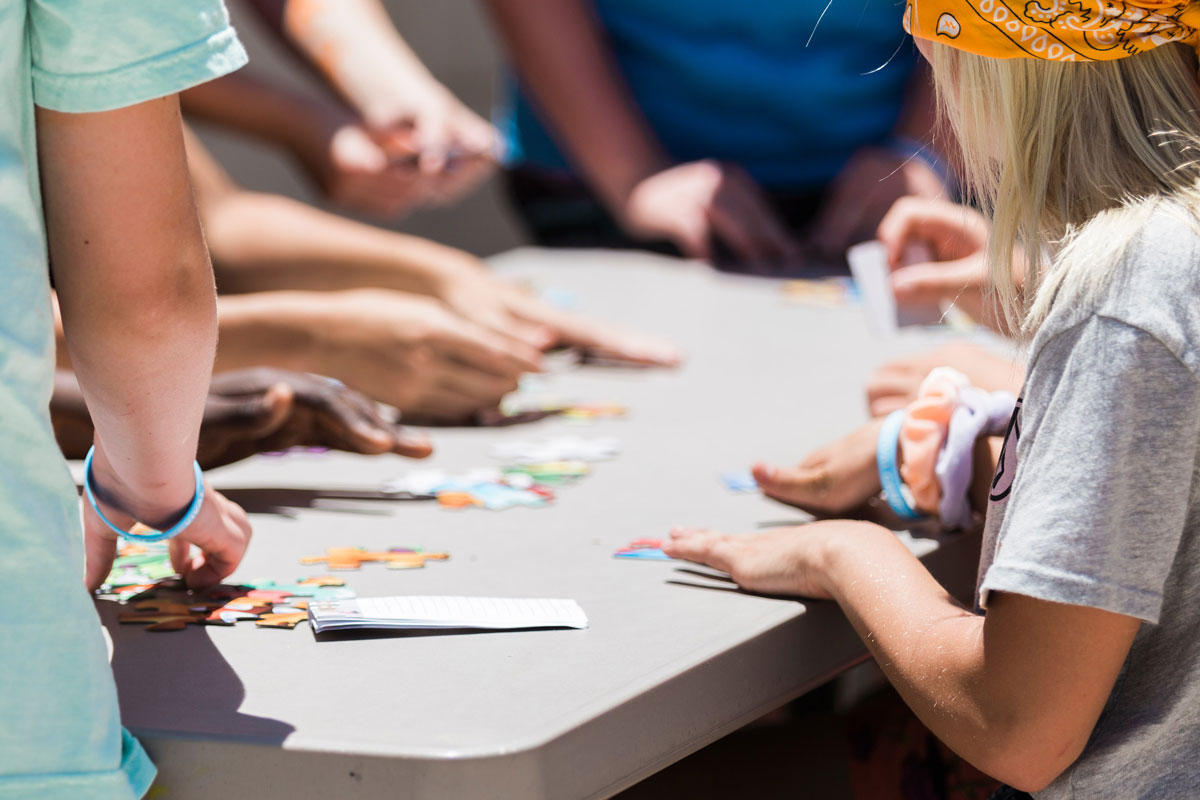 Middle School Youth Group
(Grade 6 – 8)
In-person activities on hiatus. Stay tuned for updates!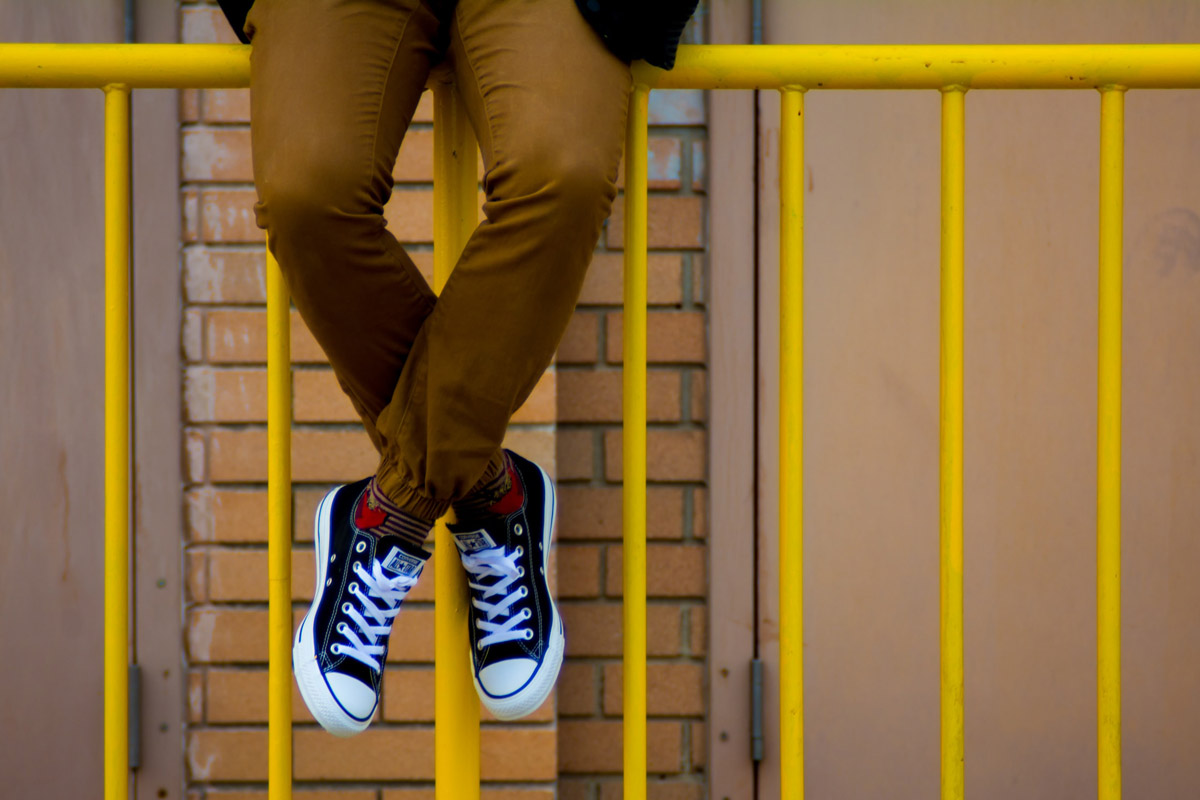 (Grade 9 – 12)
Senior Youth are part of an active mentorship program - paired with an adult at VCRC - and the group connects monthly for Bible Study and pizza night.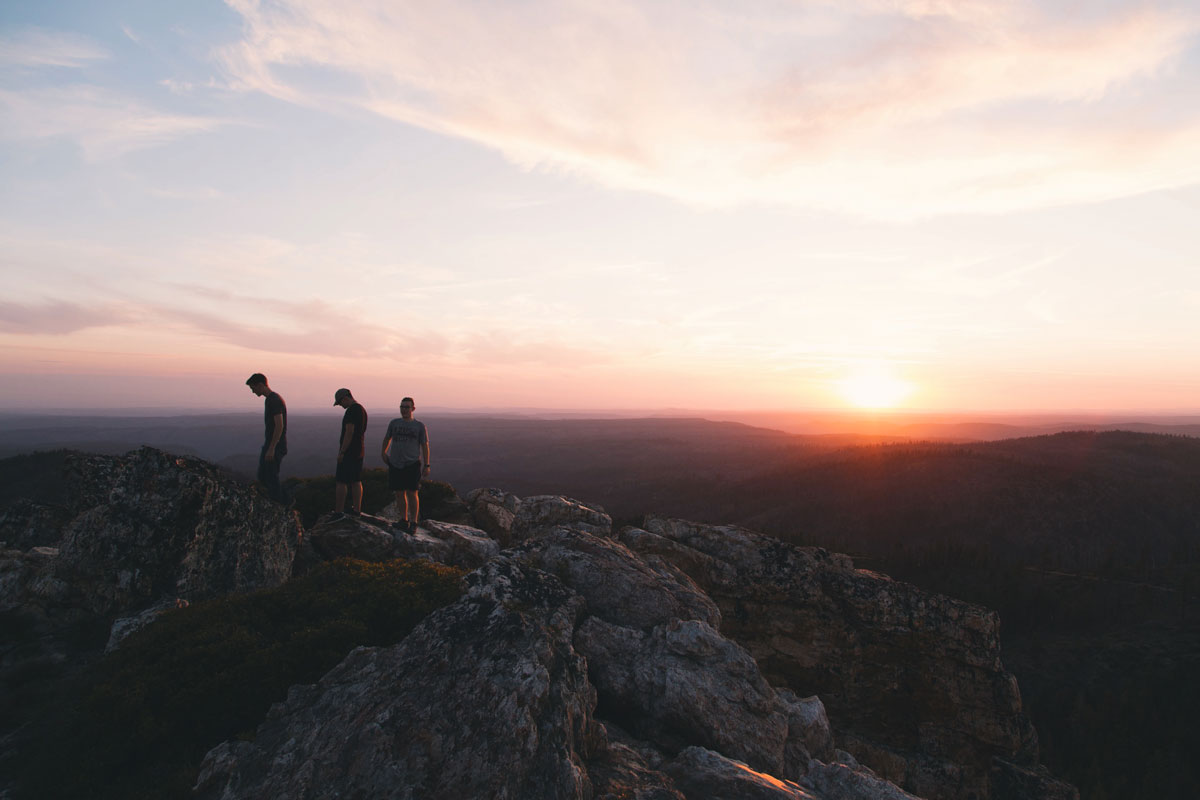 Post-secondary young adults supporting each other in faith formation, educational and career pursuits. Gathering for coffee/meals, Bible study, or local adventures - including Sunday night Intermediate Volleyball for players/spectators. (Volleyball has resumed Feb 2022!)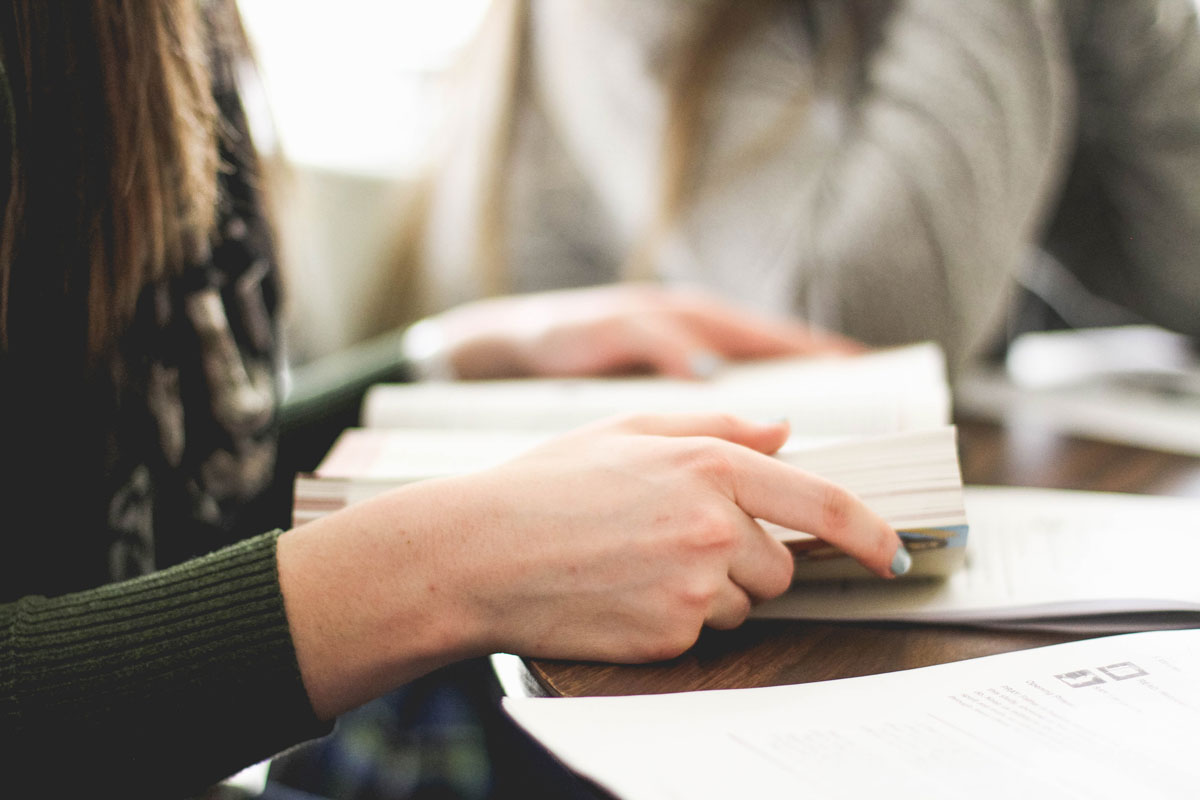 Currently on hold due to COVID. An all-ages women's introductory Bible study, prayer and community time.
Men's Drop in Bible Study
On hiatus due to COVID. If you are interested in a virtual Bible Study group, please contact the church office.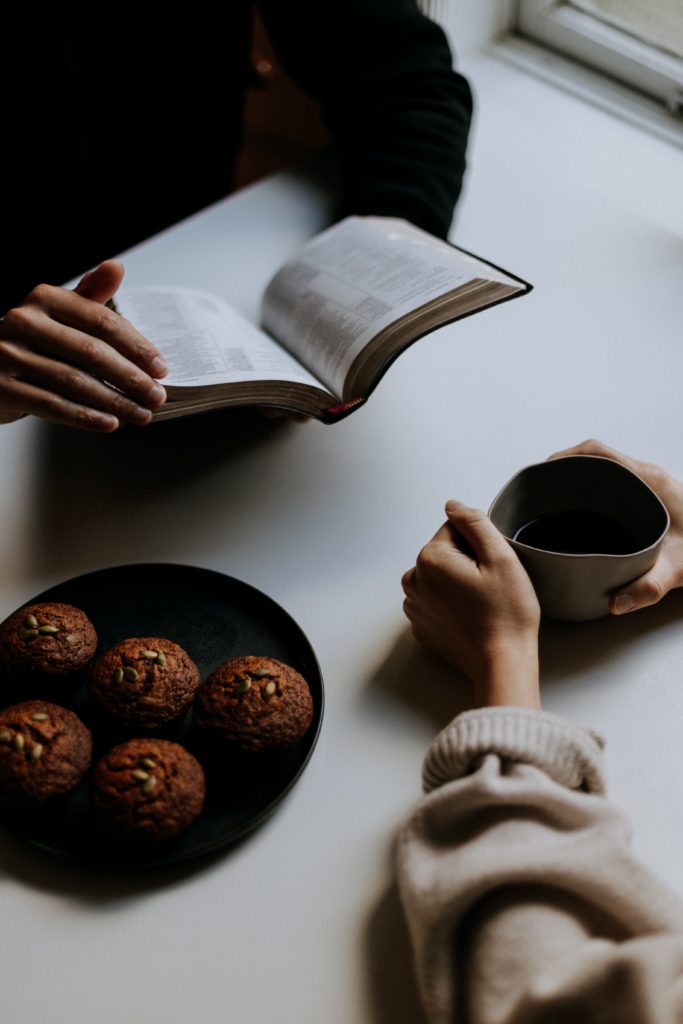 An opportunity to learn more about faith and life in Jesus Christ and what 'Christian Reformed' means. Speak with one of our pastors to learn more.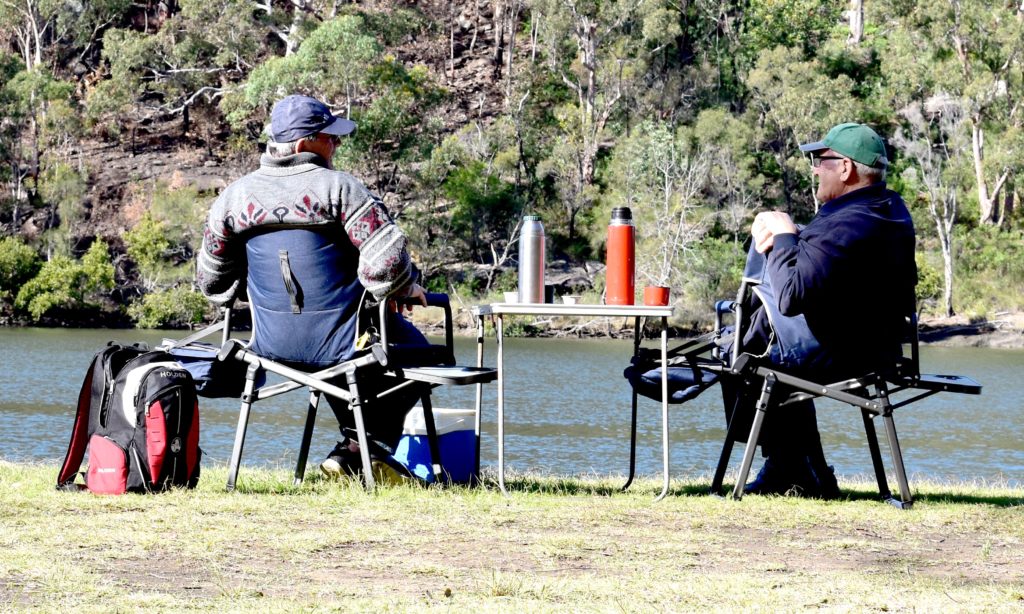 During COVID, meeting outdoors —weather dependant — for faith and social engagement (prayer, devotions and encouragment).